Meet the Team:
Amy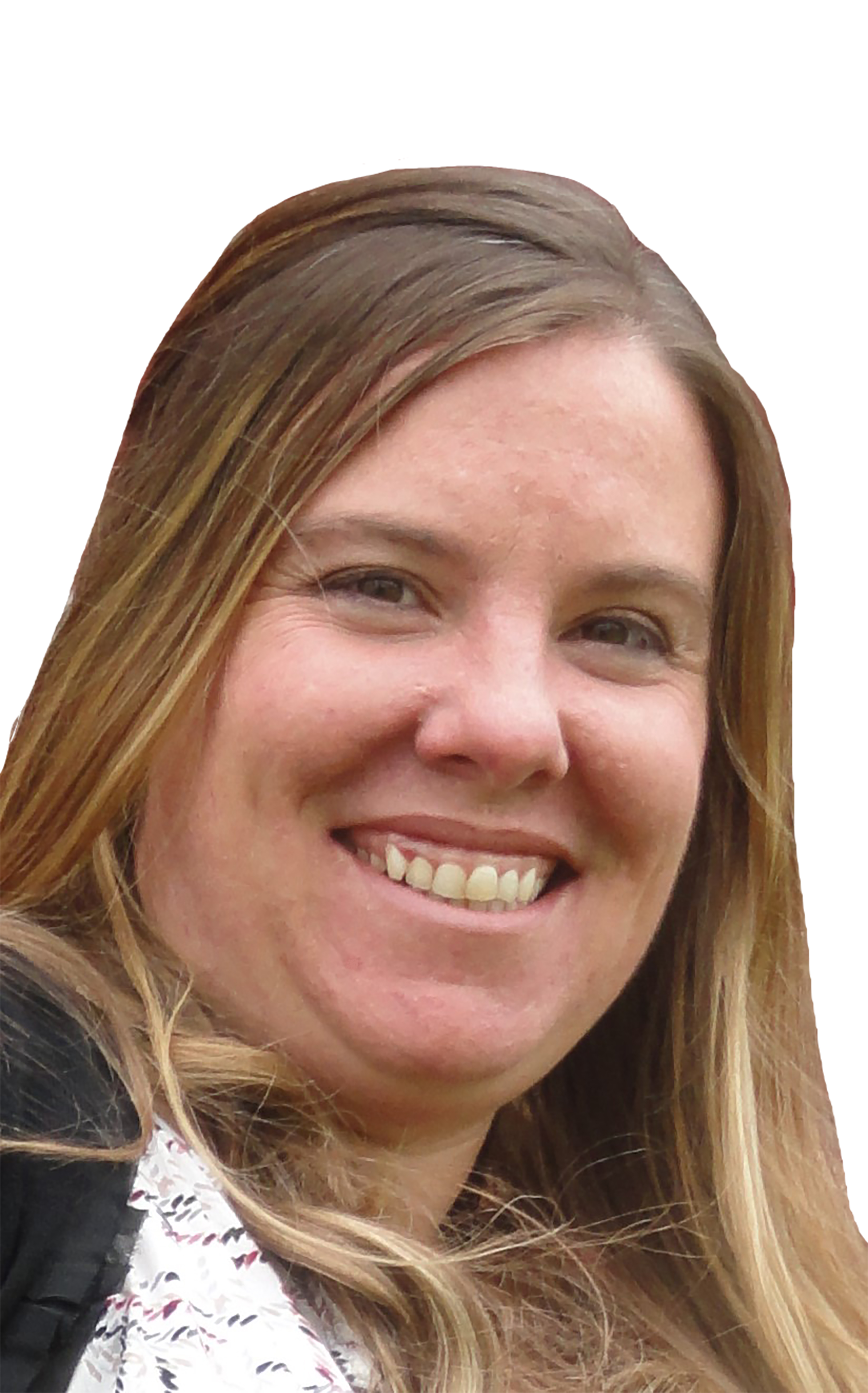 I first worked for Keller Williams Montana Realty back in 2003-2004, when I had just moved to Bozeman, as their receptionist and ad coordinator. After spending years as a wilderness guide, I returned to Bozeman to complete my degree at MSU, landing a job after graduation in financial services. I spent three years rising through the ranks at a local company before deciding the time was right to branch out on my own and start my own business. With the help of my mentor, whom I worked for way back when, I hit the ground running and have found great success applying my customer service focus to residential and recreational real estate here in SW Montana.

Ever since I worked with at-risk youth in wilderness therapy (ask me about how to start a fire without matches sometime!), I realized that the most fulfilling part of life comes through service to others. I am lucky in that not only do I get to serve my clients to help them achieve their goals, but I also take an active role in helping to educate REALTORS® in my office and in my market by serving on the GAR Education Committee and teaching courses in social media at my office.
Real estate gives me the opportunity to combine my skills in negotiation, suitability, planning, organization, and customer service for the express purpose of taking the stress out of home sales. Success to me is when my client doesn't even realize how much sweat went into their deal.
Michael
I started my real estate career in 2007 working for a commercial real estate firm. My training program focused on building relationships with local businesses and small business owners. Cultivating relationships and tending clients' needs quickly became second nature. After being lucky enough to have found my home in Montana, I completed a four-year self-paced program and received my degree in software development.
Learning programming was a fulfilling and creative endeavor that has taught me skills I'll use my entire life. Most importantly to real estate, I tend to approach problems systematically and analytically. I favor using numbers, statistic and reason to approach situations rather than relying on pure emotion.
After spending the past three years programming (a solitary endeavor), I realized that my true passion and where I excelled the most was in working with people, so I decided to start working for my fantastic wife. I've watched hundreds of different real estate agents throughout my career and my wife is so naturally gifted at real estate that I feel lucky to be working with and learning from her every day!
Ference Realty Group
We understand that buying or selling a home is more than just a transaction: it's a life-changing experience. That's why we are 100% dedicated to providing exceptional, personalized service for all of our clients. We take great pride in the relationships we build and always work relentlessly on the client's behalf to help them achieve their real estate goals. We take seriously our role as advisors and always focus on providing the best advice to ensure that our clients are clients for life.
Keller Williams
Keller Williams Montana Realty represents the best and brightest in the industry, and we're always striving to lead the field in research, innovation, and consumer education. Today's buyers and sellers need a trusted resource that can guide them through the complex world of real estate. With our extensive knowledge and commitment to providing only the best and most timely information to our clients, we are your go-to source for real estate industry insight and advice.


Our Mission Statement:
Our philosophy is simple: clients come first. We pledge to be in constant communication with our clients, keeping them fully informed throughout the entire buying or selling process. We believe that if you're not left with an amazing experience, we haven't done our job. We don't measure success through achievements or awards, but through the satisfaction of our clients.