Do you have an expert to consult about market conditions?
Consider the following:
Conventional wisdom says that spring is the best time to list your home for sale. But with soaring demand and stagnating inventory, Bozeman has seen increased closed sales and a decrease in median days on market.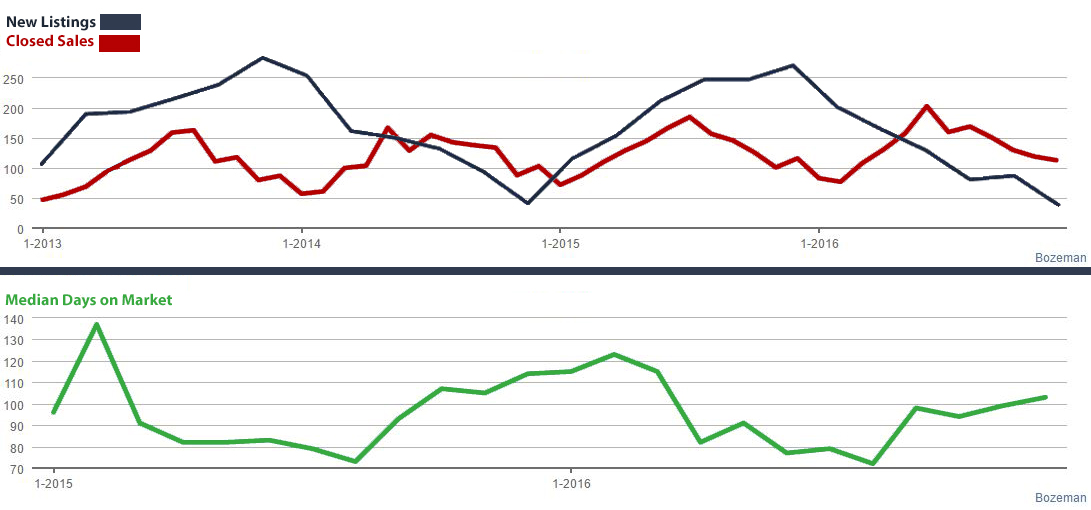 There's also the reality that fewer new listings means less competition and more eyes on your home.
Now may not be the best time for all homes, but it's certainly worth exploring your possibilities. To learn more, contact me today for a personalized market analysis, arming you with the data you need to maximize profits while minimizing hassle.